THIS IS YOUR LIFE: JESSICA FUDGE :)
The in's and out's of the South's favourite Northerner
!!ABSOLUTELY FABULOUS!!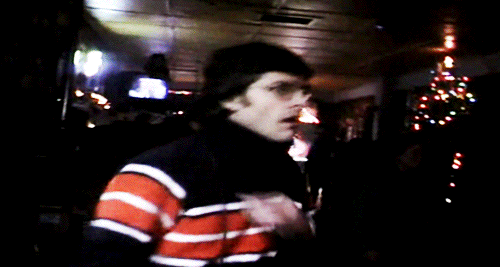 Jess is half Albanian, a quarter Swahili and a quarter Mexican, but her heart is Northern
Jess has a passion for fashion, you'll only catch her in the latest trends!
Jess has size 2 feet
Jess' favourite food is peanut butter!
The only cd you'll find in her walkman is Simply Red, groovy!
Jess' dream job would to be a bond villain
On a Sunday you can typically find Jess relaxing and reading romantic novels
Some may say that Jess has an addiction to tattoo's, with a staggering 431, her collection is ever growing!
Jess is fluent in 38 language, including Nigerian & Clingon, wicked!
CLICK ME FOR MORE WACKY-NESS!